Infinitum Tools & Reports
All your administrative needs taken care of by a sophisticated back-office system
Blackwell Global offers Infinitum, a sophisticated personalised back-office system that accommodates individual partner requirements. A suite of online management tools is designed to reduce administrative workload as well as to provide advertising and marketing support.


Infinitum offers flexible and comprehensive online management tools which help partners control, monitor and report trading and promotional activities. This sophisticated tool offers efficient management of your administrative work, tracks your portfolio performance and provides access to accounts and online statements on a 24-hour basis.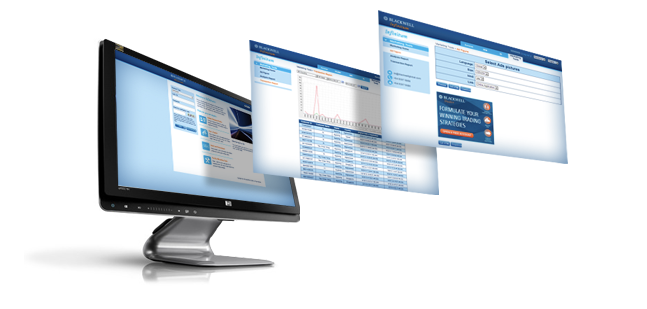 Key Features


Management of personal profile and details

Detailed reports & statements

Detailed compensation breakdowns

Automated calculation of monthly rebates

Customised rebate structure

Introducing broker commissions
Detailed view of sub-IB networks

Live trade volume

Client account management

Equity, balance and profit & loss calculations

Convenient funding and withdrawal options

Real-time statistics
Form successfully submitted to Blackwell Global
Thank you for contacting Blackwell Global. We will respond to you as soon as possible.
Factsheet Request Form
DISCOVER A WORLD OF POSSIBILITIES.
UNLOCK YOUR BUSINESS POTENTIAL.
Get the Partnership Factsheet delivered straight to your inbox simply by selecting the programme of your interest and providing your e-mail.